Message from The Chairman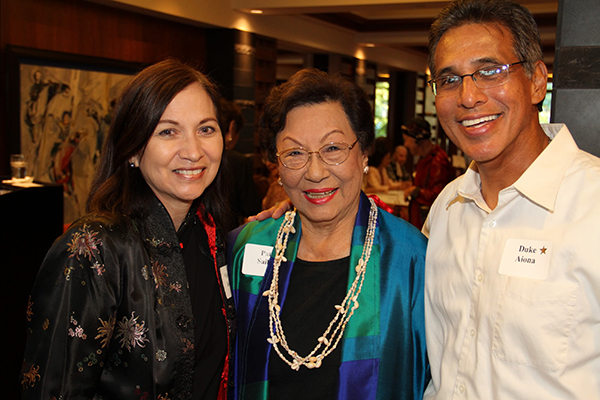 My service as an elected official in Hawaii, first as a state legislator in both the State House and the State Senate and then as a Member of Congress made me understand and appreciate how government works. The essence of democracy is representation of the people – all people, of differing views, different experiences, and differing solutions to problems. Having served also as the head of a federal agency – the U.S. Small Business Administration- made me appreciate how much the private sector affects our very lives.
Having been a Republican throughout my career because of my belief in the Party's commitment to individual responsibility, limited government, and fiscal accountability I could not resist the Party's call for once more serving in a leadership position as Chair of our Republican Party.
My belief that the people of our state deserve the best government we can afford, to be led by the best people we can find – where we have strong opposition political parties to give people a choice of leadership and vision continues to inspire me to do the work needed to take our Party forward.
I know there are true believers amongst you who believe in a true two-party system. Please join me in this effort to become a Party which will give our people choices and hope for a government where the people come first.

Pat Saiki
State Chair
Hawaii Republican Party